ONLY CONCEPT WEBSITES
There are several concepts that might be floating in your mind and you are looking someone to document it in web format that can help society. You are at the right place where we analyze your thoughts and suggest best way to incorporate it.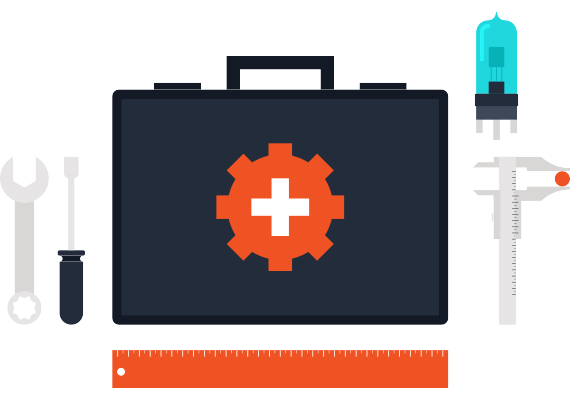 ADVANCE TECHNOLOGY
We don't consider giving you dying old fashioned template that has few pages and one contact us page. We use latest CSS; after all it's about user experience to your website and thoughts that they imagine about your company after review your website
IMPRESSIVE APP FOR OUR CUSTOMERS
We all are accustomed to use Apps and view things on mobile. We understand, how important for a business to have USER FRIENDLY app. There are several examples available for failure because of not having app designed in a correct way to give BEST user experience. This makes them to fall from top with no reason.
ADMIN PANEL+ CMS+ DATABASE+ MATRICS
Without having backend of your website, App and applications, its hard to manage. Having admin panel will help you to manage users, add more features, manage content and promote offers. We take care of Data security, error free user dashboard and applications.